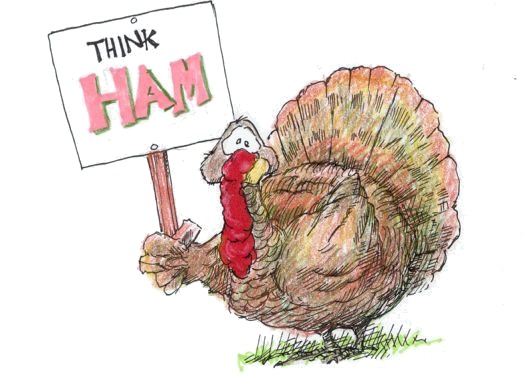 The Officers of WVCARC would like to wish all of you a Happy Thanksgiving. Hopefully you all were able to spend time with family and friends, and of course had some wonderful pie!
Hopefully within the next two months we will be transition from the 146.70 repeater to the club repeater which will be on 443.800. Many of the online ham radio stores have radios on sale right now, so if you do not have a radio that works on the 70 cm band, now may be a good time to pick them up. Here are a few in no particular order:
HRO
DX Engineering
GigaParts
Ham City
Find any good deals? Post them here!
Mat
K2MJM